Featured
Welcome to The Full Set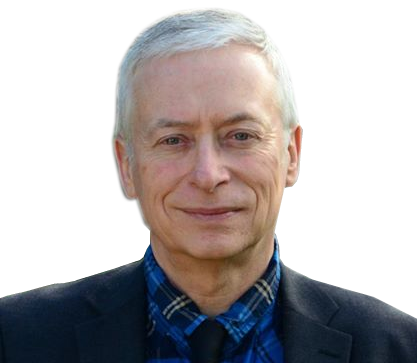 Gary Huston
Owner of The Full Set
I am A.F.T.A.L. (Autograph Fair Trade Assn Ltd ) Registered Dealer Number 95 and member Number 881 of the U.A.C.C (see below). All autographs listed for sale have been either collected by me in person (see the many photos of me with celebrities on this site) or from one of 6 other AFTAL registered dealers.


Autographs have been my passion for over 50 years having obtained my first autograph from the Lancashire and English batsman Geoff Pullar in 1965. In 1994 I turned that passion into a business and I have now been trading for over 20 years and online since 2000!
I currently have around 2,500 autographs but not all are yet on the web site so if there is anything you require contact us as we may already have it or be able to obtain it for you.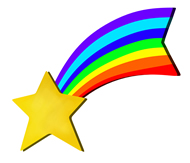 Have you ever wanted to catch a rainbow or a falling star?
I can't help you do that but I may be able to get you that one treasured autograph of the person you've always idolised
ask me
and I'll give you more details.................
Sometimes dreams can come true.
Investment Opportunities
Autographs can be an ideal investment opportunity (particularly some of the higher priced ones) and to help with the purchase cost we may be able to offer payment by instalments.
contact us
for further details.
Stars Gallery
Here is a selection of recent photos and videos of me with various stars.
John Challis - Only Fools and Horses
To view more videos go to our Stars Video Page
Right Said Fred - Making of the Fan Version (including Gary Huston) of I'm Too Sexy
To view more videos go to our Stars Video Page
Benedict Cumberbatch Star Trek Sherlock
John Cleese Eric Idle
David Duchovny X Files
Camren Bicondova (Gotham )
Meghan Trainor Singer
Simon Cowell
Tennant McCoy Davison and McGann
Joanna Lumley
Mel C
Only Fools and Horses
Red Dwarf
Ella Henderson
Roger Moore
Henry Winkler The Fonz
John Barrowman
Karen Gillan- Amy Pond
Ant & Dec
Gillian Anderson X files
Emma Watson - Harry Potter Noah etc
Billy Piper Dr Who Confessions of a
Joe Calzaghe
Brian May Queen
Shane Richie Eastenders
Peter Capaldi Dr Who
Jimmy Greaves
Dr Who Group
Richard Kiel Jaws James Bond
Union J
Mark Ronson
Gerri Horner (Halliwell ) Spice Girls
Peter Andre
Tulisa
To view more photos (over 500) go to our Stars Gallery Page