Welcome to The Full Set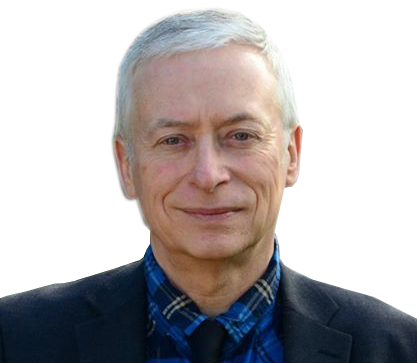 Gary Huston
Owner of The Full Set
I am A.F.T.A.L. (Autograph Fair Trade Assn Ltd ) Registered Dealer Number 95 and Registered Dealer Number 342 of the U.A.C.C. All autographs listed for sale have been either collected by me in person (see the many photos of me with celebrities on this site) or from one of 6 other AFTAL registered dealers.


Autographs have been my passion for over 50 years having obtained my first autograph from the Lancashire and English batsman Geoff Pullar in 1965. In 1994 I turned that passion into a business and I have now been trading for over 30 years and online since 2000!
I currently have around 6,000 autographs but not all are yet on the web site so if there is anything you require contact us as we may already have it or be able to obtain it for you.
I am also a part time actor / extra. View films I have appeared in.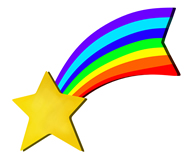 Have you ever wanted to catch a rainbow or a falling star?
I can't help you do that but I may be able to get you that one treasured autograph of the person you've always idolised
ask me
and I'll give you more details.................
Sometimes dreams can come true.
Investment Opportunities
Autographs can be an ideal investment opportunity (particularly some of the higher priced ones) and to help with the purchase cost we may be able to offer payment by instalments.
contact us
for further details.
Stars Gallery
Here is a selection of recent photos and videos of me with various stars.
John Challis - Only Fools and Horses
(NB you need to accept cookies to view)
To view more videos go to our Stars Video Page
Right Said Fred - Making of the Fan Version (including Gary Huston) of I'm Too Sexy
(NB you need to accept cookies to view)
To view more videos go to our Stars Video Page