About Us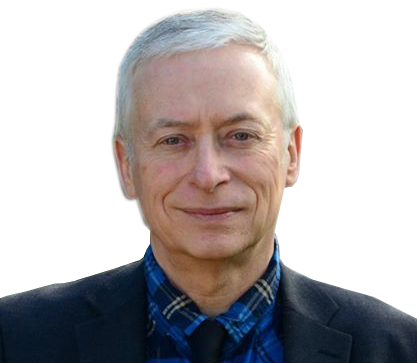 Gary Huston
Owner of The Full set
I am A.F.T.A.L. (Autograph Fair Trade Assn Ltd ) Registered Dealer Number 95 and member Number 881 of the U.A.C.C (see below). All autographs listed for sale have been either collected by me in person (see the many photos of me with celebrities on this site) or from one of 6 other AFTAL registered dealers.
All autographs are sold with a certificate of authenticity.
Autographs have been my passion for almost 50 years having obtained my first autograph from the Lancashire and English batsman Geoff Pullar in 1965. In 1994 I turned that passion into a business and I have now been trading for over 20 years and online since 2000!
I currently have around 2,500 autographs but not all are yet on the web site so if there is anything you require contact us as we may already have it or be able to obtain it for you from one of 6 other AFTAL registered dealers that I have known personally for several years.