Collectors Discs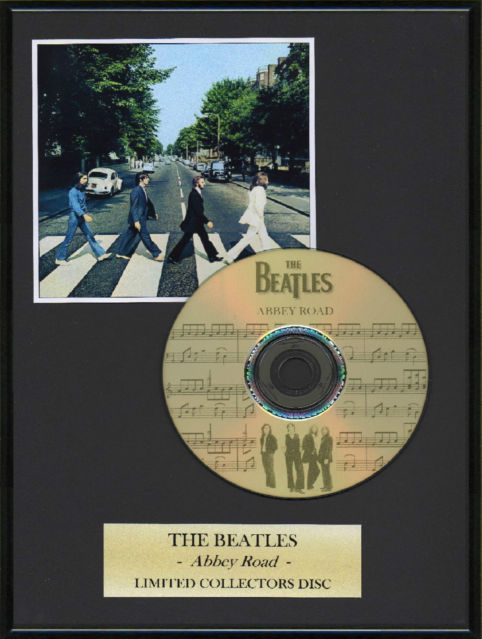 A4 framed collectors discs
Professionally framed and mounted on black artist board these unique collectable displays are a great investment that will make you the envy of others.
Each disc has been perfectly scribed using the latest laser etching lightscribe technology and accompanied with a copy of the album cover giving an all round stunning effect that any fan would love to have.
The display can be bought ready framed or unframed using a modern style framing and acrylic safety glass to ensure added safety both in the home and in the post making them ready to hang straight away!!!
These are a must have for any fan and make a great gift for family and friends
*All discs in the displays do not contain any music or data of any kind